Do you have specific questions pertaining to your ATM or do you want to know more about the ATM industry? Go to our Contact Us page to speak with a live customer service representative. Want information on ATM error codes? Click our ATM error codes link to be taken there. Need to view or download your ATM's manual? Visit ATM Manuals here. See the answers to some of our more popular questions in our Faq's page.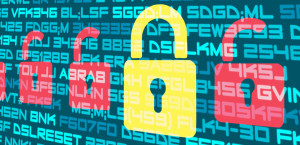 The following list of error codes has been compiled for the purposes of reference and troubleshooting.  If further assistance is needed with your ATM after having consulted these guides, please call us.
ATM Manuals and Brochures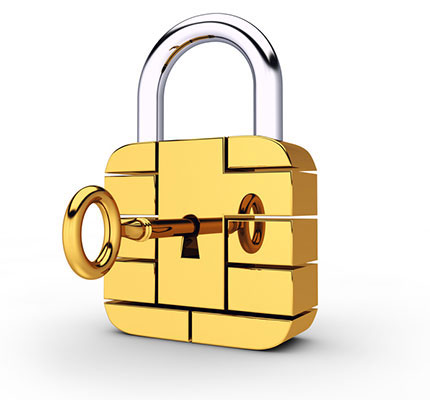 Genmega GT3000 Series
(click to open)
Genmega Onyx Series
(click to open)
New Customers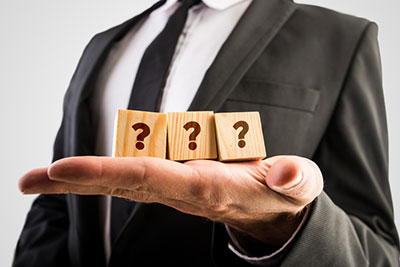 I am interested in processing with TransNet ATM solutions, how do I sign up?

Please contact the TransNet ATM team for ATM application and other information.

I need to purchase an ATM machine, how much should I expect to spend?

Since each ATM machine has different pricing, please contact us to ask about the latest specials.

I already own an ATM machine, but do not want to load cash. Can TransNet load cash into my machine for me?

Yes, we offer cash loading services depending upon on the area in which your store is located.

I don't currently own an ATM machine and prefer not to load cash. Will TransNet provide me with an ATM machine and do cash loads?

Yes, depending upon your area, TransNet offers cash loading services and provides ATM machines for use till the end of the contract period.

I don't have internet and phone connections at my store, is it still possible for me to have a working ATM machine at my store?

Yes, we offer wireless services at an additional charge that enable an ATM machine to work without these connections.

My internet modem is far from where I want to place my ATM machine. Can your technician run the wires for me?

Due to liability issues, our technicians do not run wires. Please make sure to run all the wires prior to our technician arriving at your location.

Why should I switch with TransNet ATM solutions?

With 10 years of experience in the industry, current merchants know that they can rely on TransNet Enterprises for all their needs. Along with a wide variety of specialized ATM services, TransNet also offers high class customer service, competitive rates and a trustworthy business relationship.

Existing Customers
My ATM machine is out of paper rolls. How can I request more paper rolls?

Just call one of our friendly customer services reps and we will make sure that a paper roll is shipped within 24 hours.

My ATM machine has an error code. Is tech support offered free of charge?

TransNet Tech Support will walk you through any issue, order new parts and even schedule a technician if need be.

My machine is not dispensing the correct amount of cash. How do I fix this issue?

Since there are many possible reasons why your ATM machine is not dispensing the right amount of cash, please contact our ATM department to ensure that this issue is fixed promptly and efficiently.

This is my first month processing with TransNet ATM Solutions, when will I receive my commission check?

All commission checks are released 12th through 15th of the following month.

Do you offer Direct Deposit for month commission checks?

Yes, direct deposit is offered for all merchants banking with national banks. For questions regarding if this service can be offered to you, please contact a customer service rep.

Can I buy a LED sign and topper for my ATM machine?

Yes, LED signs and toppers can be ordered along with a wide variety of other accessories.
Transnet Enterprises customizes payment processing products and services to meet the specific requirements of
your business from start-up to success, regardless of industry or size. We want to help you reach your business
goals. Please let us know how we can help you by email us below or calling us at (844) 329-1136 for sales inquiries.
A local representative will contact you within 24 hours.