Merchant Services in Houston
Banks such as Bank of America and Capital One provide, but may not specialize in Merchant Services. For TransNet, on the other hand, quality Merchant Services (standard or customized, via domestic or international partners) are the core and main focus of the business.
Merchant Services for Houston Business Owners by TransNet
TransNet is dedicated to providing optimal merchant services for Houston business owners. As a BBB Accredited merchant services provider, TransNet operates with unparalleled integrity and professionalism, with the aim of building lasting and successful business relationships, one client at a time. Business owners who are processing payments with TransNet are enjoying the following benefits:
Lower Merchant Services Rates and Fees
TransNet provides lower merchant services rates and fees compared to banks. With TransNet, there are no hidden fees. Merchant services rates are custom-fit for each business client. And, once the merchant services rates are set and agreed upon, they do not fluctuate, but are locked in for the duration of the agreement. Unlike other payment processing providers, who may often mention "rate increase without prior notice" in their agreements, TransNet ensures that its clients do not have to worry about any such hidden claims. Meanwhile, clients are always notified as soon as opportunities arise to further reduce their already low fees.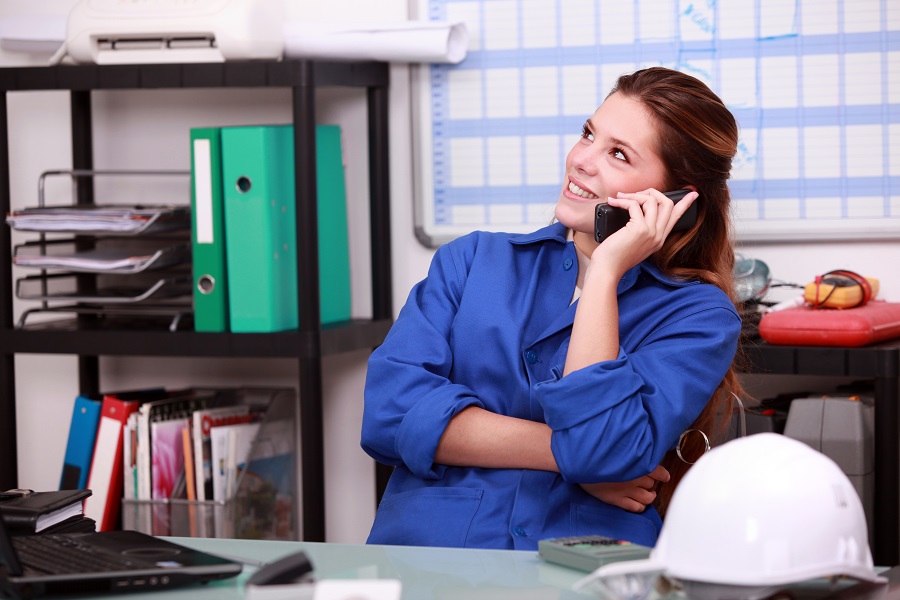 24/7 Merchant Services Support
Not only does TransNet provide the highest quality merchant services available on the market, but all clients get outstanding customer support at any time of the day or night. Support via phone and/ or email is available 24/7.
TransNet Merchant Services are Proactive
TransNet clients are fully informed every step of the way – from choosing an optimal solution, to deployment, activation, and proper use of their POS/ credit card terminal/ payment gateway. Business owners get instant security notifications and real-time monitoring of statements and various reports to review ongoing transactions and fees and to identify potential risks. TransNet works with technology providers and risk managers to give clients timely and valuable feedback, before situations may escalate into major issues.
Merchant Services with Any Bank
When it comes to settlement and funding, all Merchant Accounts and Payment Gateways that are provided through TransNet are bank-agnostic (i.e. will work with your current bank). TransNet works with all banks.
Get Started with TransNet's Merchant Services in Houston
To learn more about our payment processing solutions, contact TransNet today!