ATM Solutions – Harness The Power Of Additional Revenue Through ATM Solutions
ATM processing has never been more profitable. Whether you own one or a fleet of ATMs, are seeking a company to process your ATMs transactions, or simply want to profit from our company installing and operating ATMs at your locations, choose us for competitive rates, fast customer service, and knowledgeable support.
Being a trusted ATM service provider, we give you the best so you can give it your best. Partner up with us and you will see that "We Will Never Let You Fall."™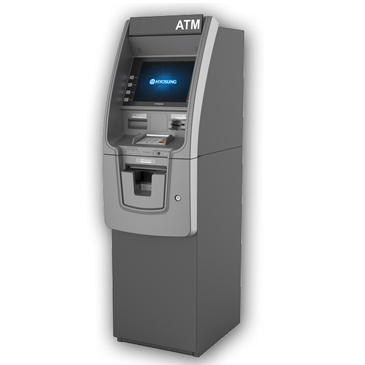 Give Yourself More Options with ATM Solutions From TransNet
We specialize in ATMs and in doing so, always have you in mind so you can have your customers in mind. Give yourself complete freedom with TransNet ATM Solutions and let us handle your ATM needs. Everything from processing, monitoring, cash loading, sales, installation, maintenance, and a full line of ATM accessories, we have you covered with the best prices and quickest response times in the nation. Do you belong to a trade or professional association? Great, so do we! Ask us about our special "association members only" pricing. Don't belong to an association? Let us work with you to find the best solution for both you and your customers. In this industry, everyone should win! Call us for details.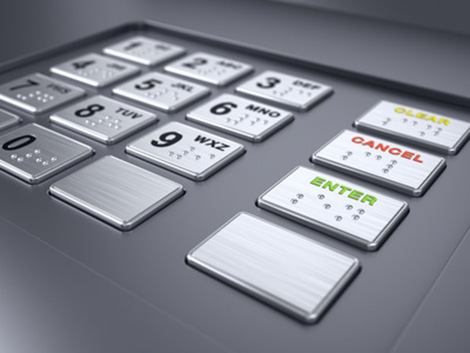 Did you know that at present, there is about $ 1.2 trillion of U.S. physical currency in circulation and that 30% of consumers in the U.S. prefer using cash? Making cash available for your customers not only gives them the freedom of choice and access to traditional funds but also brands your business as one that people can trust. Contact us for superlative rates, excellent customer service, and cutting edge hardware. Choose us because "We Will Never Let You Fall."™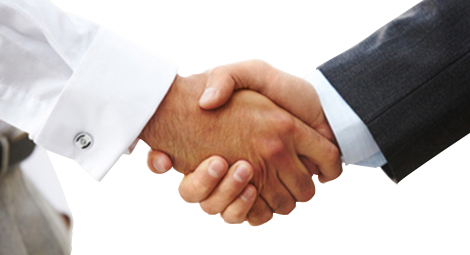 Transnet Enterprises customizes payment processing products and services to meet the specific requirements of
your business from start-up to success, regardless of industry or size. We want to help you reach your business
goals. Please let us know how we can help you by email us below or calling us at (844) 329-1136 for sales inquiries.
A local representative will contact you within 24 hours.